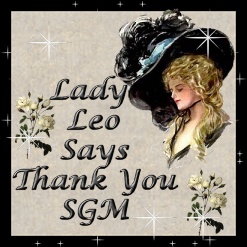 I was so lucky to have found this wonderful group of ladies. I have wanted to put this page up for a long time it has just taken me awhile, so sorry ladies, but now I am putting it all together and in these pages you will find all the beautiful gifts I have been blessed with by this group.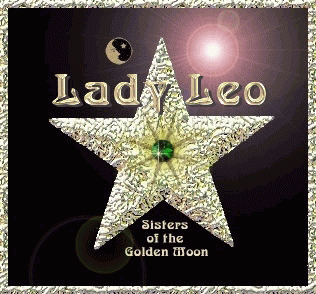 This logo is also on my main page, but it deserves to be here also.


I am a very proud member of the Holiday Cheer Team!
We have such fun getting together all the things to make holidays special for our SGM sisters.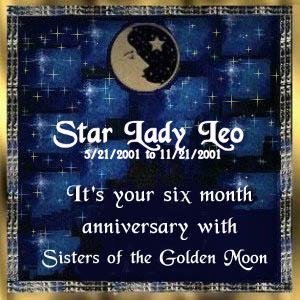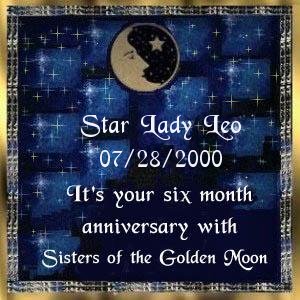 Well, somehow I ended up with two! :-)
Think it may have had something to do with a LOA. ;)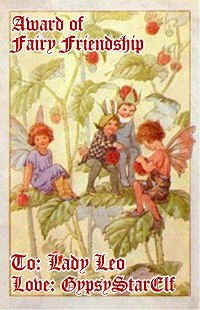 Thank you so much GypsyStarElf.
Ya know ladies, you just gotta love all our lil flitting elves. I can tell you that on more than one occasion they have made my day better just by the lil things they do.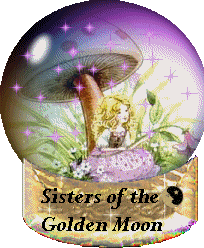 This is adorable, and forgive me, I do not remember where it came from. :-(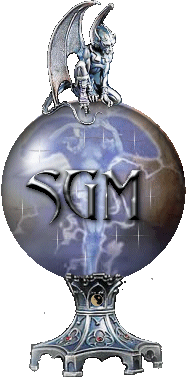 This is awesome! Thanks so much!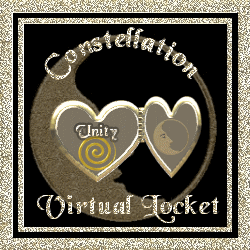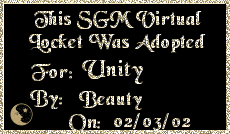 Thank you Beauty, this is Beautiful! ;)
Well, I think it is time to start the next page.
Graphics contained in this site were created by KER please do not take them.