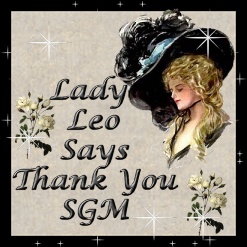 Well, on with page two. I feel so lucky to have so many wonderful gifts. These Ladies are truly talented.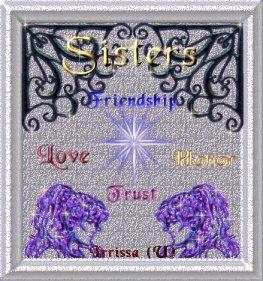 Thank you so much Irrissa! I love this gift! Says it all doesn't it?!?!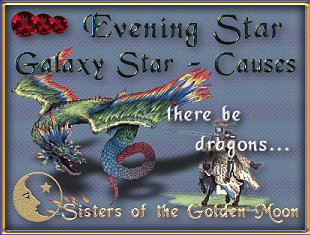 Thank you so much Evening Star!
Without dragons there would be no chivalry to being a Knight!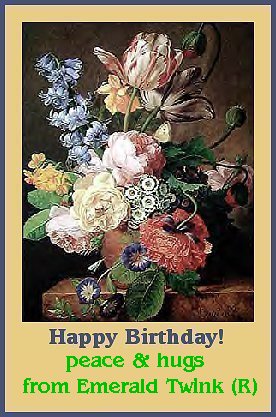 Thank you Emerald Twink. I just love flowers. :-)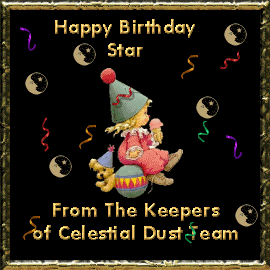 Thank you for the wonderful birthday surprise!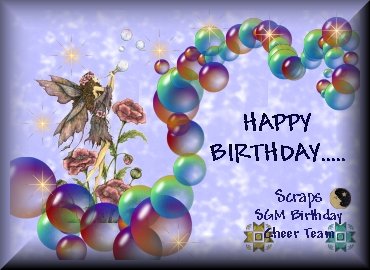 Thank you Scraps! It is precious!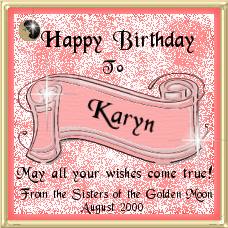 Okay, so it took me almost 2 years to get the pages up.:-(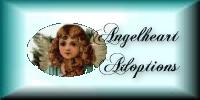 I just adore angels, and couldn't resist these lil ladies.
If anything on these pages needs to be linked, please send me the link and I will do so. Seems in the time since I started gathering the gifts and things for the pages I have misplaces the links for them. :-( So, if you have a url you want linked send it to sgmladyleo@hotmail.com and I will get the links up right away.
Please be sure and go back to my home page and sign my guestbook, that way I will know you have wandered through my world.
Graphics contained in this site were created by KER please do not take them.