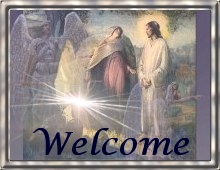 Here I have put together a few of the religious poems and stories I have come across that I really enjoyed and found very inspirational.
I hope that you too will find them uplifting and may they enrich your life in some way.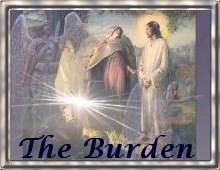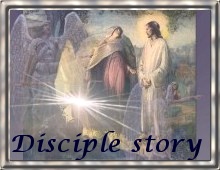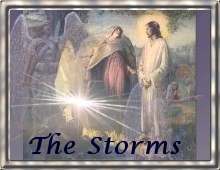 There are sure more to come. I just haven't encountered or gotten them up yet. So be sure and check back again.