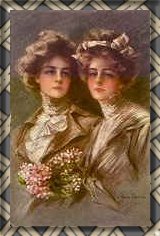 The most beautiful gift in the world cannot be seen.
It is the gift of True Friendship.
This is the gift you have given to me from day one.
This page has some lil things on it that I thought you might enjoy. They come from the heart.
One of the best things about a Best Friend is having someone to tell all your deepest secrets too, that is how it is with me and you.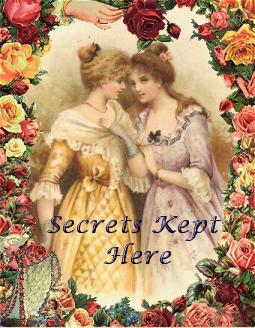 It is so nice to have someone in my life who accepts me for me, no questions asked. So, I'm not perfect, I have my good days and my bad, oh no, I'm HUMAN!!! LOL I thank you for being that person!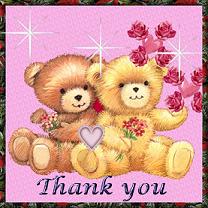 I know that as long as I have a friend like you in my life I will not have to face anything alone. Good or bad I know you are there. Jon says that if he didn't know better he would say that I have found my "soul mate", I used to wonder if there were such things as soul mate friends, but I no longer wonder that!