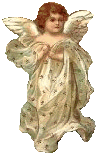 This page is a special one, as it holds the key to some of my favorite places to surf. Enjoy your journeys and hope to see you again..If you visit these places and wish to return here, use your browser back buttons.
Thanks for the visit. :-)
MY BUSINESS TEACHER AND MENTOR
GREAT GUY WITH A GREAT SITE :-)
ON THE WINGS -- WONDERFUL PAGE!!!:-)
ADD and LIVING WITH IT---- GREAT SITE!!!!
MY OTHER GREAT BUD ---- LADY TIGRESS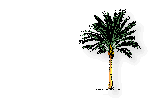 THESE ARE MY SPECIAL PAGES -- THANKS KATHY (ANGEL)
ONE OF MY BEST NET BUDS --- LADYTAZ :0)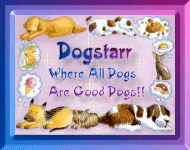 ANOTHER GREAT GAL-- GREAT PAGES :0)
Of course as web pages usually are, this page will be updated and change from time to time, as the mood strikes me...:0) Check back often and if you have a page that you would like me to link to, drop me a line, or sign the guest book on my main page to let me know. If you chose to surf these pages and wish to return here please remember to use your browsers back button to do so.
Happy Surfing to all!!!