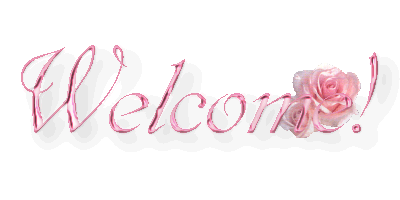 To my Third page of gifts. Yes I do Enjoy this background. :-) Hope you do too..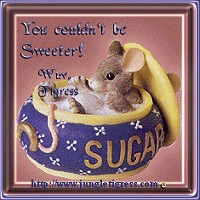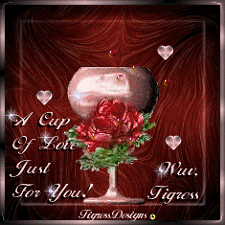 These are from my dear friend Tigress. Through thick and thin she will always be the one who stands by me.

The following are all from a wonderful group I have recently joined..Heart of Gold. and they all truly do have Hearts of Gold. Thank you all. 8*)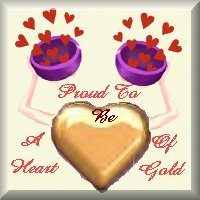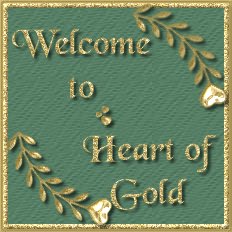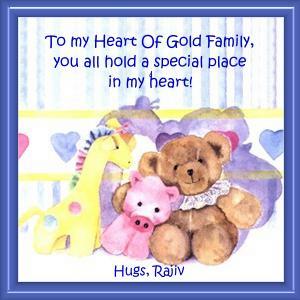 Thank you Rajiv. It is precious.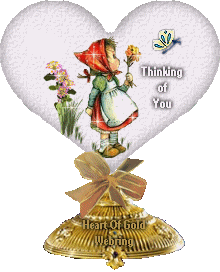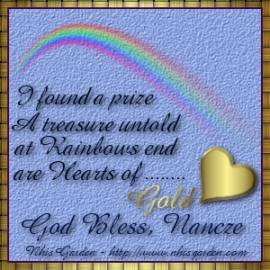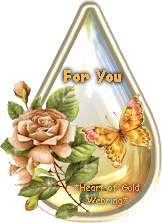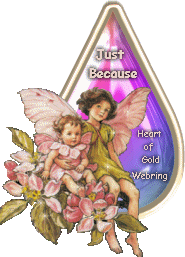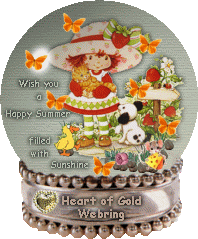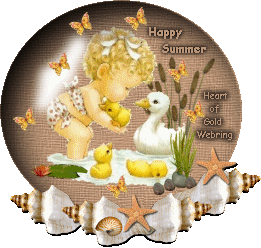 These next items all came from my new found friend Gail. She is a real sweetheart. I treasure our new friendship may it continue to grow and blossom. :-)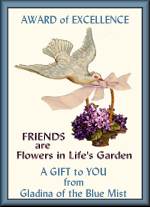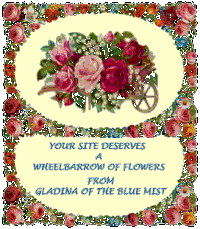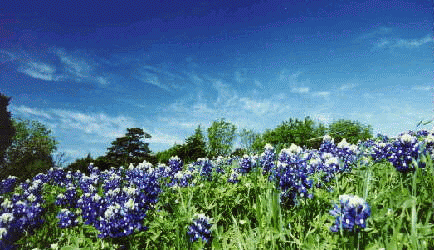 Isn't this just gorgeous. Love it!!!! :-)

These are from some very special ladies. Thank you all. These are so very pretty.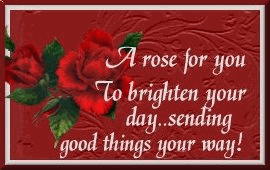 Thank you Louise. I love Roses. The day I received this I really needed it. Bless you.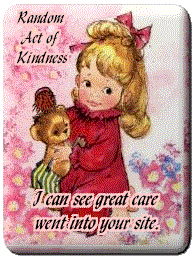 Thank you for this lovely gift Lady Unicorn It is a favorite of mine. So sweet it is.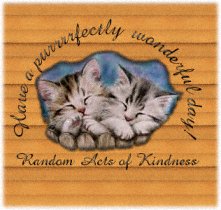 Thank you Sandy. These kitties are just precious.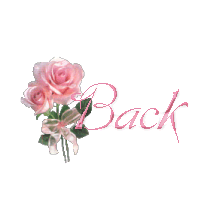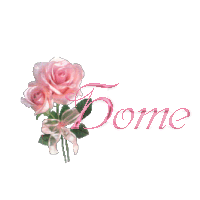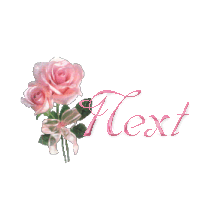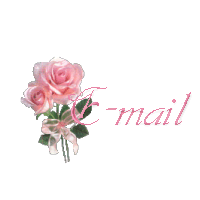 Please do take the time to leave me your footprints in my guestbook.
I enjoy reading your comments and surfing your pages.
THANK YOU