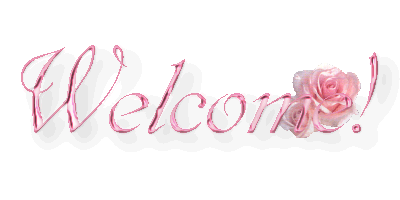 This page is the special place for all the special gifts and awards that I have been lucky enough to receive. This beautiful background and globe are gifts from my secret summer sister Lady Red, thanks so much. Enjoy your visit and be sure to sign my guest book.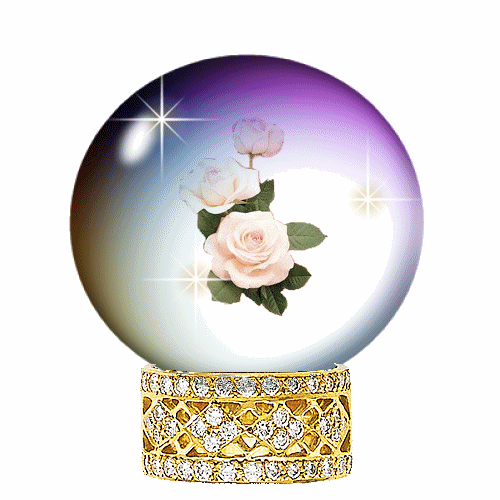 I invite you to click on the globe. It will take you to the wonderful pages Lady Red made for me this summer. Thanks so much for the time and love..

The following gifts/awards are from a wonderful LOTH sister, Melissa. Mere words cannot express how they make me feel. Thank you Melissa I treasure them all and our new found friendship. :-)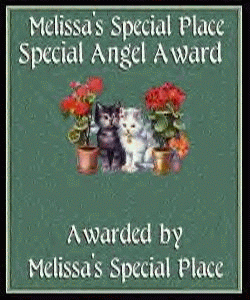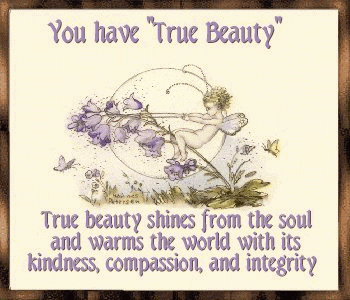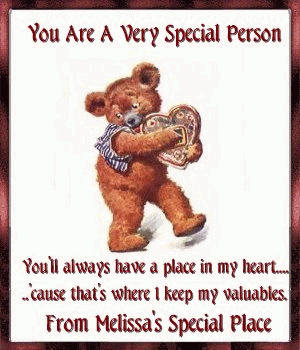 This next section is a group of gifts and awards I have been collecting and waiting for just the right background for, now I have it and am thrilled to be able to display them. Some are linked and some not, if there is something here that you recognize please refresh my memory...lol...have those moments ya know. :-)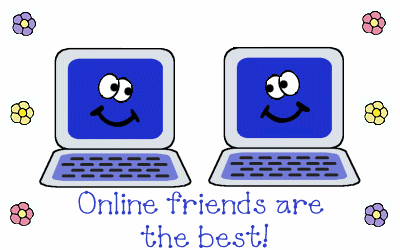 And I treasure each and everyone of you!!!
Applied for one and got two. Thanks so much. Such a great feeling. :-) These were also two of my very first awards.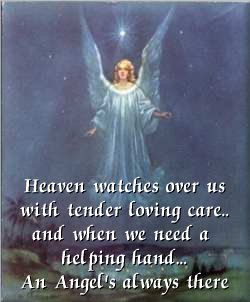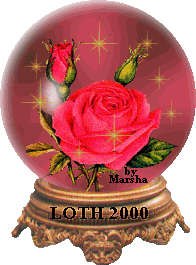 This is beautiful Marsha, Thank you. Perfect globe to go with my rose background.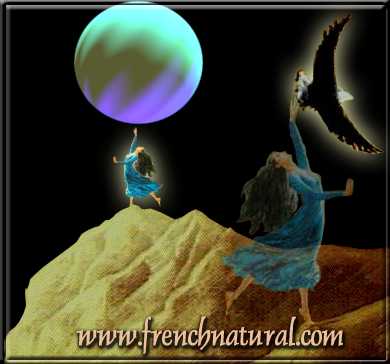 OOOOPPPPPSSSSSSS...make that three, I seem to have missed one earlier. Thanks so much. This is gorgeous!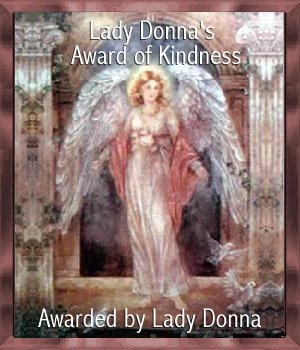 Thank you Lady Donna. Good luck in the site fights. Help Lady Donna out and click on this award and go vote for her.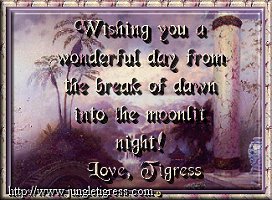 Once again, Tigress out does herself. It is beautiful. Thank you so much
My favorite wild beast. The White Tiger, in all her glory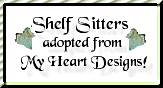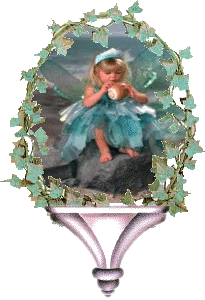 Isn't she sweet. If you would like to adopt one for yourself or a special friend click on the logo. I couldn't resist her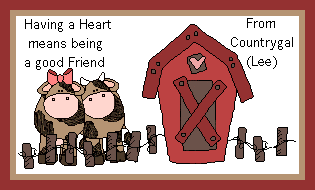 This is just too cute....Country gal...if you would send me your url I will link it to this adorable gift. I seem to have lost a whole folder of bookmarks....:-(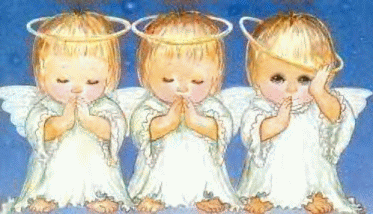 Angels three are WE
My FRIENDS
My COMPUTER
and ME

These gifts are from some of the sweetest people I have encountered on the net and in real life. This display of their talent never ceases to amaze me. Enjoy these special things made by some very special people.