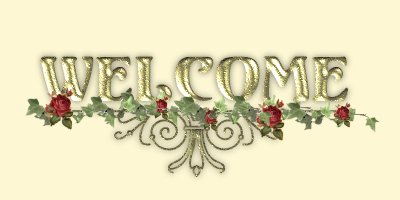 CYBER LADIES
We may be wives, mothers and friends but above all else we are now and always will be ...... Ladies!
We all come from different walks of life and different backgrounds but the tie that binds us together is this Cyber world and our hearts. Come stroll with me and meet some of the wonderful friends I have made here..
Enjoy your visit and come and visit the Cyber Ladies home pages and feel free to join us!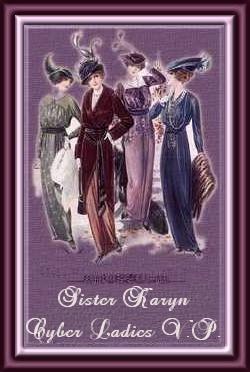 Imagine my surprise at being honored with the VP position! I am thrilled to accept this opportunity to help this group grow and thrive. We have lots of plans and hopes for this group. Come and join us today!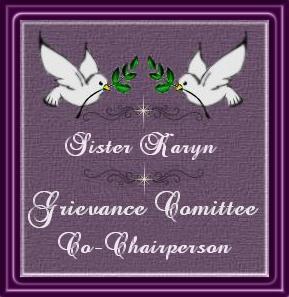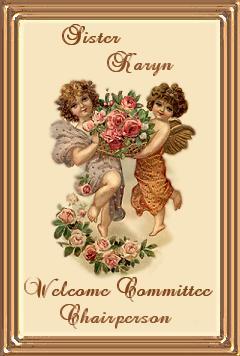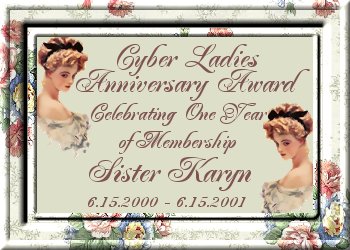 Ladies, this is for you from me! Please take this if you like for your pages