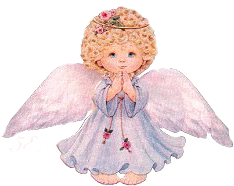 Wait, there is still more from our Angel's.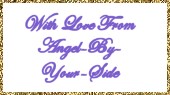 Angel By Your Side found these adorable Teddy Bears for you. They look so huggable.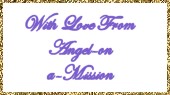 What a pretty balloon Angel on a Mission found you. So sweet she is.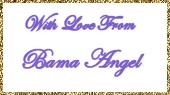 Our Bama Angel found this beautiful globe. WOW!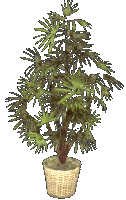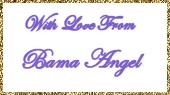 Bama Angel brought you a wonderful array of beautiful house plants.
Okay, now we are on to more wonderful goodies that were sent in to brighten your day.