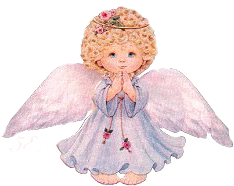 This page was set aside for our Angel Committee. You will find something from them throughout the pages but I wanted to group a bunch of them together here. :-)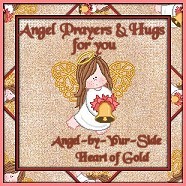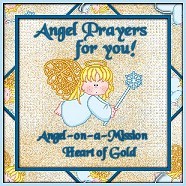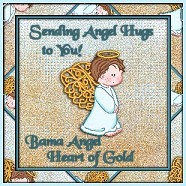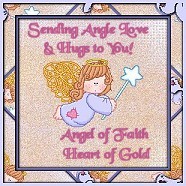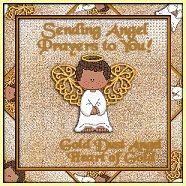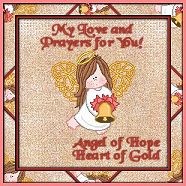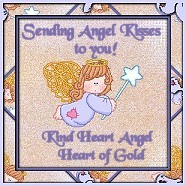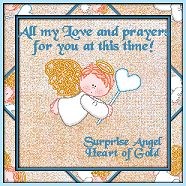 These eight glorious angels have been flitting in and out leaving lil gifties all over for you! I wanted them altogether here for you, as we are in real life.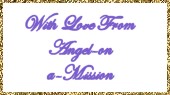 What a pretty shadow box Angel on a Mission found for you.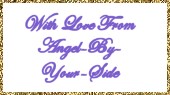 What a wonderful hug Angel By Your Side sent.



I get the feeling that Jamie wants you back ASAP. :-)
Okay, on to your next page. Still with me?????