Well Barbara, Here we go with some more. Are you feeling okay? Wanna make sure that this lil stroll is not too much for your knee. If you need to lean, lean on me. :-)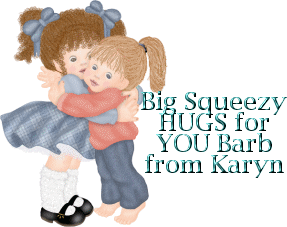 Just wanted you to know that I am here for you. I just love those BIG SQUEEZY HUGS, don't you?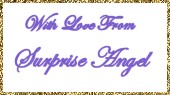 Surprise Angel sent you some more hugs....oh, they are so nice.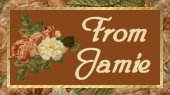 What a beautiful basket of flowers Jamie found.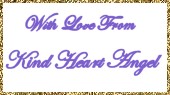 Kind Heart Angel went and found you some more. This lil prayer angel is precious. Thanks sweetie.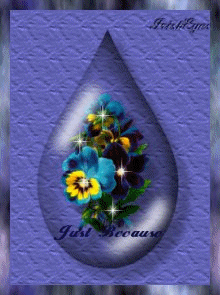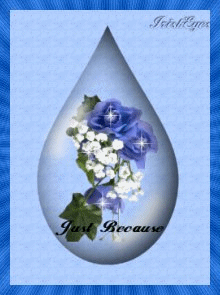 Faith Angel found these beautiful flower filled tear drops just for you!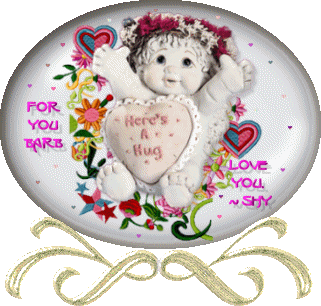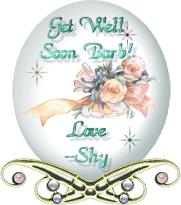 Shy just sent me these beautiful sparklies for you!!!
There is still more, are you feeling up to this? Like I said, take my hand and hold on.