Look at all the Get Well Wishes this family has brought for you! :-)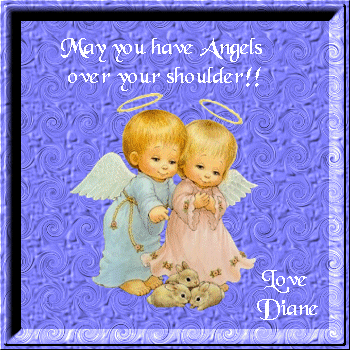 Diane stopped by with these cute lil angels for you! Aren't they sweet?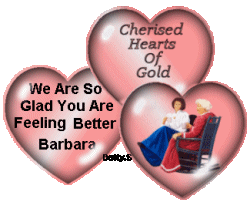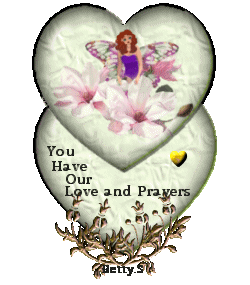 Look at these from our Sweet Betty/Sillymom!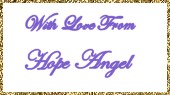 What pretty flowers Hope Angel brought for you!
Wow, there are so many wonderful gifts to see. Keep going, there is more instore for you.