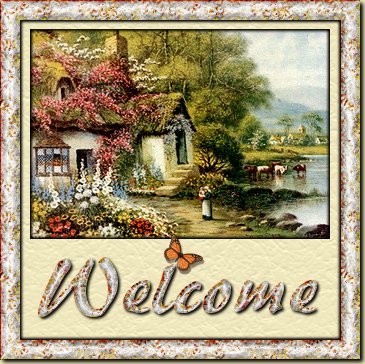 Hello all. This is my page for those dear little ones who needed a home. Being Adopted myself, this page was a must. :-)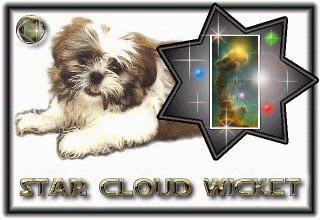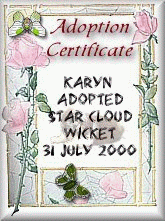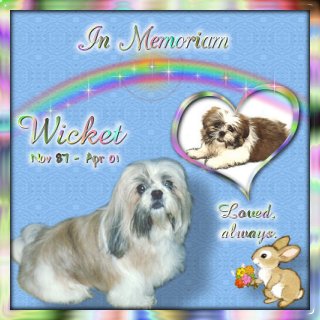 Wicket will surely be missed. I am proud to have this for my site. Thank you Lady Oz and know that you are still guarded by your faithful friend.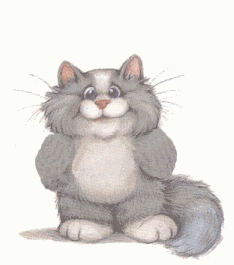 This HUG CAT...here to supply hugs to all of my adoptees. :-)
Isn't she sweet, so small and helpless looking. Now she has a home and a lot of friends.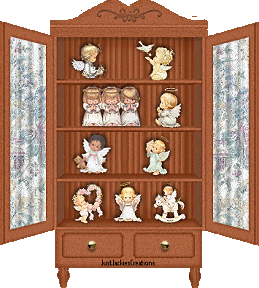 There are sure to be more adoptees to come. I feel all should have a place to call home.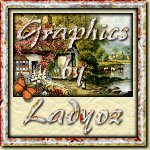 Thank you for the beautiful background and buttons Ladyoz, they are truly gorgeous.